Here are tools and products I've built to help me do my job more effectively. Maybe they'll help you, too.
Tools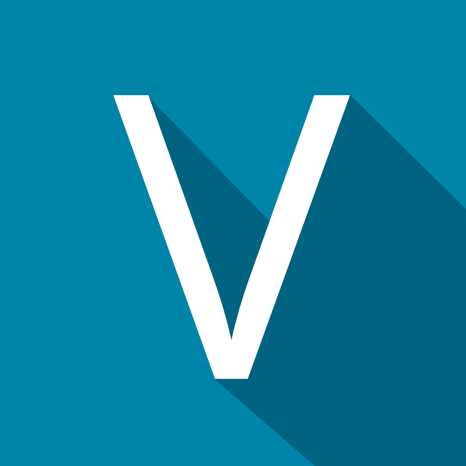 Vistimo manages software projects. It ensures your team shares the same product vision, and your business understands the time and budgetary risks.
Try it out
Reference Board helps artists to organize and store references images. It eliminates social distractions and lets artists concentrate on making art.
Try it out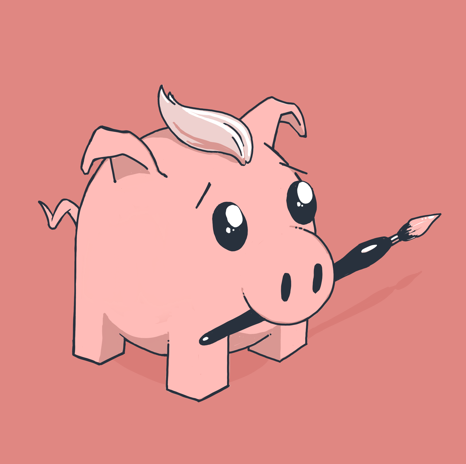 Pigmentor is a tool for understanding and harmonizing color, with a pedigree going back to the early 1900's and Munsell's Book of Color.
Try it out